Oh boy. It's hard to know what to say about this one because I feel like there's so much. Every now and then I leave a wedding feeling a bit changed. This was certainly one of those weddings.
Every single tiny decision Carol and Ryan made about how they would celebrate their wedding day was personal and meaningful. From hosting their ceremony at Carol's late grandmother's home (a home where she once lived), to wearing the dress that her mother and aunt and grandmother wore on their wedding days, to music played by friends, to a cake and signage made by a friend, to every moment being surrounded by those they love and care for. The depth of their gratefulness that day was palpable and it became my huge honor of documenting these two come together in a way that seemed so natural and right. When I left that night, I felt like the world just had just gotten a little better.
Congratulations, Carol and Ryan, and all of the very best wishes for a long life together filled with health, happiness, and love. Thank you for putting your trust in me to document your epic day!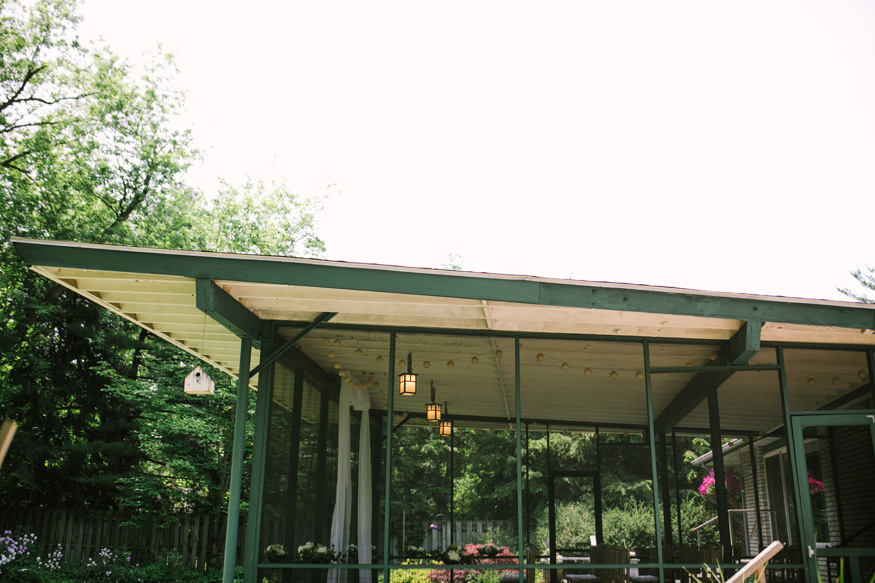 PIN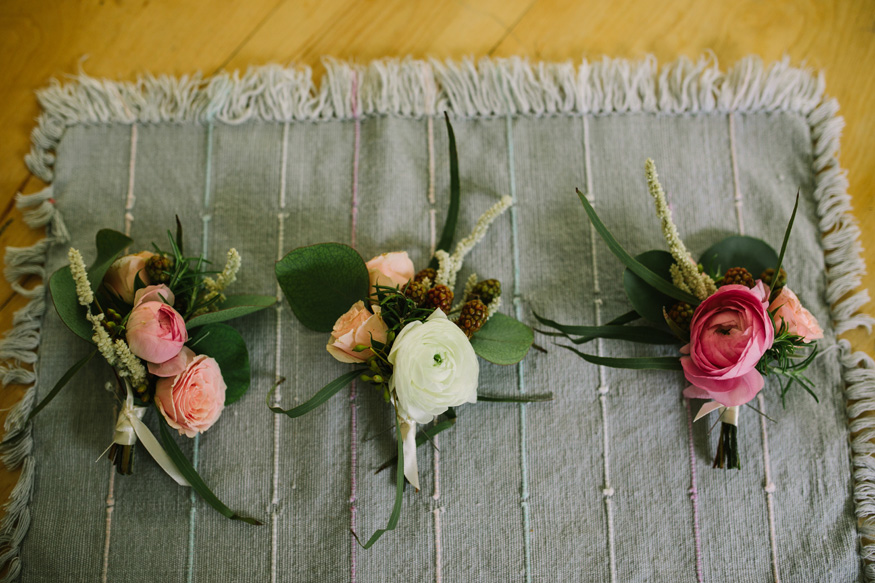 PIN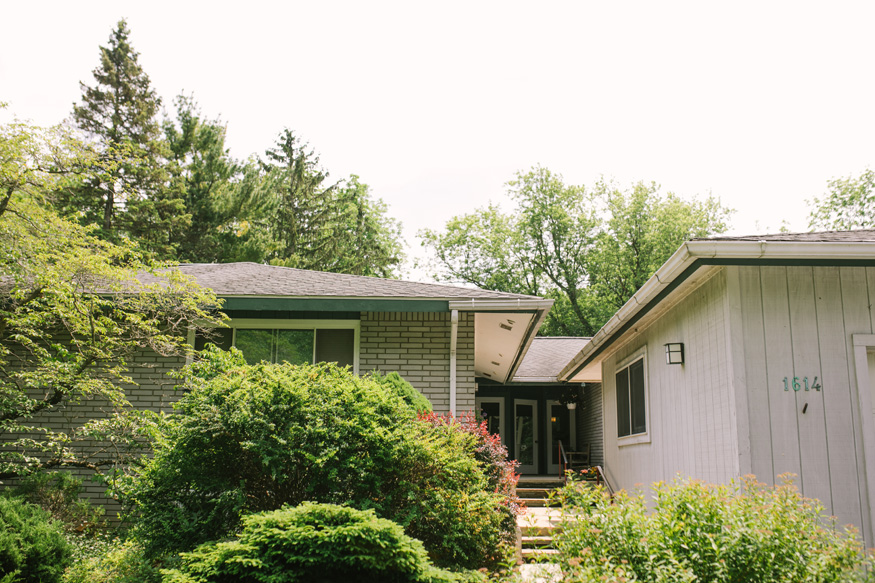 PIN
PIN
PIN
PIN
PIN
PIN
PIN
PIN
PIN
PIN
PIN
PIN
PIN
PIN
PIN
PIN
PIN
PIN
PIN
PIN
PIN
PIN
PIN
PIN
PIN
PIN
PIN
PIN
PIN
PIN
PIN
PIN
PIN
PIN
PIN
PIN
PIN
PIN
PIN
PIN
PIN
PIN
PIN
PIN
PIN
PIN
PIN
PIN
PIN
PIN
PIN
PIN
PIN
PIN
PIN
PIN
PIN
PIN
PIN
PIN
PIN
PIN
PIN
PIN
PIN
PIN
PIN
PIN
PIN
PIN
PIN
PIN
PIN
PIN
PIN
PIN
PIN
PIN
PIN
PIN
PIN
PIN
PIN
PIN
PIN
PIN
PIN
PIN
PIN
PIN
PIN
PIN
PIN
PIN
PIN
PIN